Module 4 - Night Driving
Night Driving.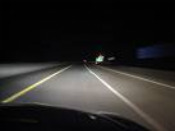 This covers the important parts of driving at night, dawn and dusk. In this unit you'll learn about: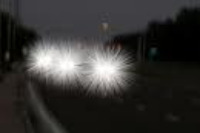 If you are interested in booking a pass plus course, please do not hesitate to contact us .
Antonine Driving School , for a DSA Approved Driving Instructor.

Please click on the DSA logo below to see the DSA's advice on 'choosing a driving instructor'.

Return from Night Driving to the Pass Plus page

Return to the Home Page