Module 6 - Motorway Driving
Motorway Driving.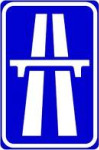 This should always be a practical session, if it is at all possible. If there is no motorway nearby (e.g. the Islands and remote areas), it should then be covered in a theory session with your instructor. You should then drive on a motorway as soon as you can afterwards, so that you can put the theory into practice.
The topics covered include: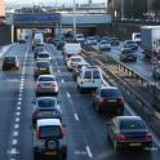 We hope this page has the information that you were looking for and that you have found it useful.
If you are interested in booking a Pass Plus course, please feel free to contact us .
Antonine Driving School , for a DSA Approved Driving Instructor.

Please click on the DSA logo below to see the DSA's advice on 'choosing a driving instructor'.

Return from Motorway Driving to the Pass Plus page

Return to the Home Page