Module 5 - Dual Carriageway Driving
Driving on Dual Carriageways.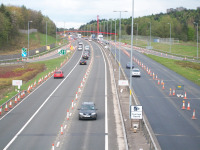 Dual carriageway driving is often high speed driving on roads where both carriageways are separated by a central reservation.
Because these roads are driven at high speeds, it is necessary to have attentive driving skills to deal with this type of road safely.
The skills needed include: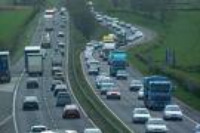 We hope this page has been informative. If you are interested in booking a Pass Plus course, please contact us . We'll be glad to take your call.
Antonine Driving School , for a DSA Approved Driving Instructor.

Please click on the DSA logo below to see the DSA's advice on 'choosing a driving instructor'.

Return from Dual Carriageway Driving to the Pass Plus page

Return to the Home Page