Module 2 - All-Weather Driving
All-weather Driving.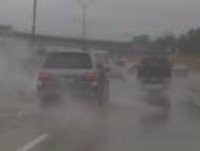 In the All Weather Driving module you will cover as many skills as the weather conditions allow in your practical session. Focus will be on correct speed and safe stopping distances. It will also incorporate how to ensure that your vehicle is clearly seen in adverse weather conditions and how to increase your visibility of other road users in poor weather conditions. The practical sessions will usually take place in at least one adverse weather condition. E.g.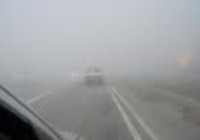 However, as the practical session cannot be taken in all weather conditions, there will be extensive discussion relating to other weather conditions and how to ensure maximum safety.
You'll also look at skidding, which includes: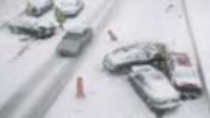 We hope this page has been helpful. If you're interested in taking a Pass Plus course, then please contact us .
Antonine Driving School , for a DSA Approved Driving Instructor.

Please click on the DSA logo below to see the DSA's advice on 'choosing a driving instructor'.

Return from All-Weather Driving to the Pass Plus page

Return to the Home page